Photo Collection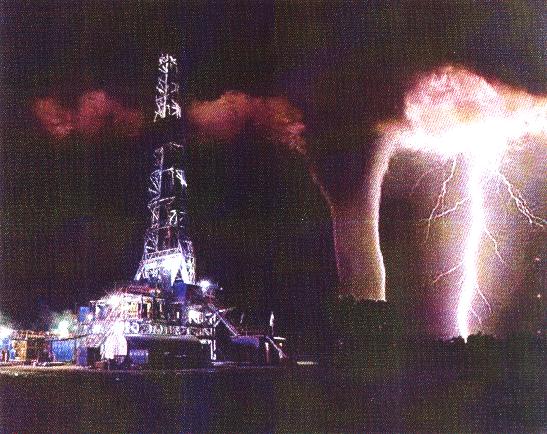 Yes, Of course it's "Shopped"
No one is this unlucky!
From time to time we visit interesting sites and take photos of new construction projects. Browse through our collection to get a feel for what your getting into when you plan to put up a Tower structure. I'll be adding to this collection as time goes on so check back again.
Keith, Sandown Wireless USA
---






Factory Supplied Pictures