CRITICALTOWERS.COM
Factory Suppliers of
ROHN Products LLC
&
Thomas Shelby Co., Inc. "BX" Towers
"ALL U.S.A. Made Steel"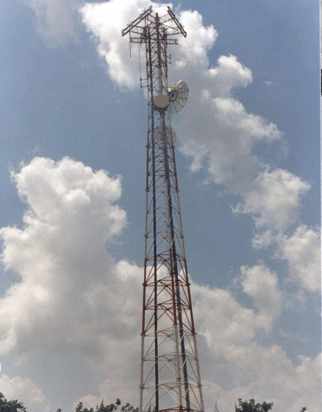 Towers, Hardware, Engineering, Accessories & Construction
We Specialize in Factory Engineered Tower Solutions
Updated for 01 / 2021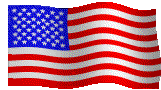 NH Business # 148249
NH Vendor # 114225
US Gov. CCR #129842774
Notice: Prices can change on steel at any time. We try to be accurate but you must ask for a current price bid for all tower / parts orders.
We don't collect your info or process orders on line so buying a expensive SSL seemed unnecessary so your browser may say unsecure, no problem.