Cool Products For 2018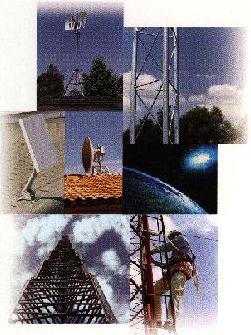 Model #PAMIO Non-penetrating roof mount capable of supporting 2,3,or 4 Panel antennas per sector.
Model #25GWM Base supported, wall mount bracket for the 20G & 25G Tower
Model #25GBRM Ballast Roof Mount for 25G Tower
Model #25GSSB Self Supporting Base for 25G Tower
45GSR Solid Rod Towers Tower steel with the footprint of 45GT but made from solid steel not tubing.
65GT Kit Towers 65GT is getting popular in broadcast so we have put together some kit pricing for common sizes.

Public Safety Gear: www.criticalresponder.com
Sandown Wireless
E-Mail Sales